Have you ever thought about booking an extended stay at a campground? Or maybe even camping month to month? Well, you've come to the right place! At Jellystone Park™ Tower Park, we offer extended stays for our monthly campers that include great benefits and perks! Check out the top 6 reasons why you should try long term camping at our Camp-Resort.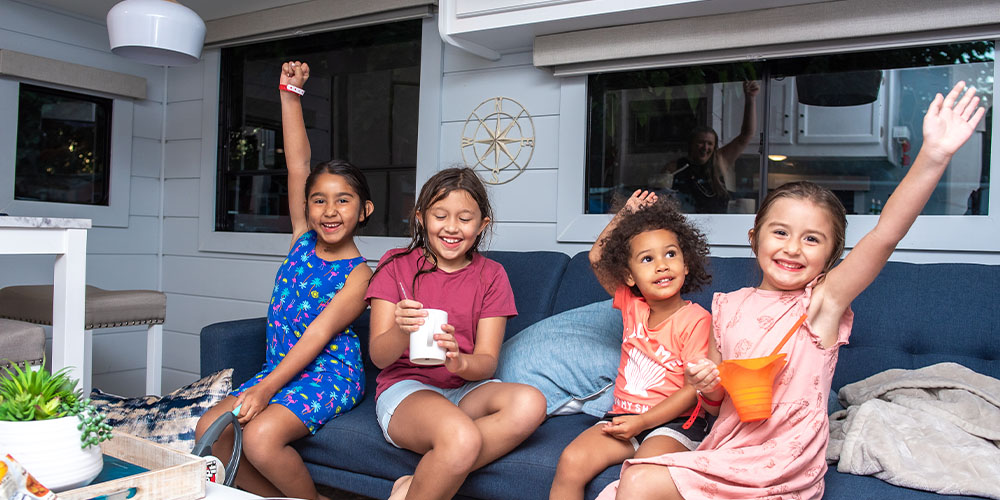 Cheaper Rates
Perhaps the top reason why you should book a long term stay at a monthly campground is due to the cheaper rates. Since kids are back in school and the temperature is getting cooler, many campgrounds, like Jellystone Park™ Tower Park, lower their rates to accommodate for this. If you're looking to book a monthly RV site, you can enjoy rates as low as $1,300/month. You can view the rest of our monthly rates here.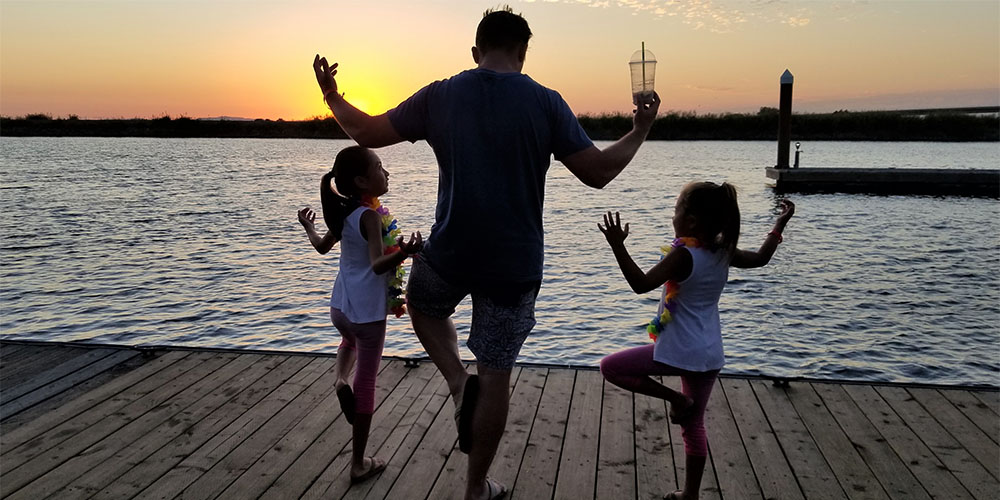 Extended Vacation in the Warmth
If you're a California native, you'll enjoy the winter months under the warm, California sun - but it won't be too hot like summertime! For those escaping from colder states, this extended stay will be the vacation you need. Say goodbye to below zero temperatures and say hello to 60-65 degree days!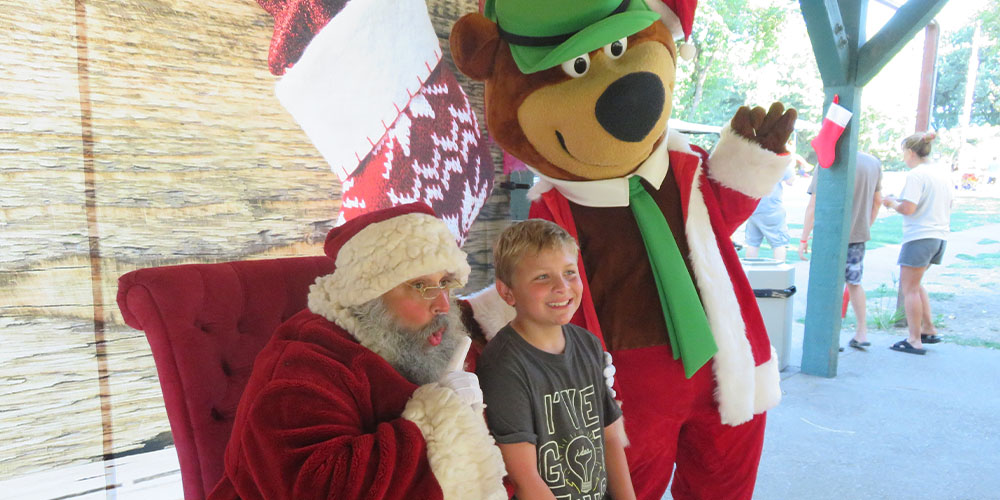 Themed Weekend Events
The fun never ends at Jellystone Park™! If you book a monthly stay in November 2023, you can choose from Pajama Party Weekend, Friendsgiving Week, or Thanksgiving Weekend. December 2023 stays include Holiday Cheer Weekends, with January 2023 wrapping up with Farewell 2023 themes! Although we are still finalizing our 2023 activity schedule starting in mid January, you can expect tons of themed activities planned during the weekends! Did we mention that most of the activities are included in your stay?! Check out our planned themes here.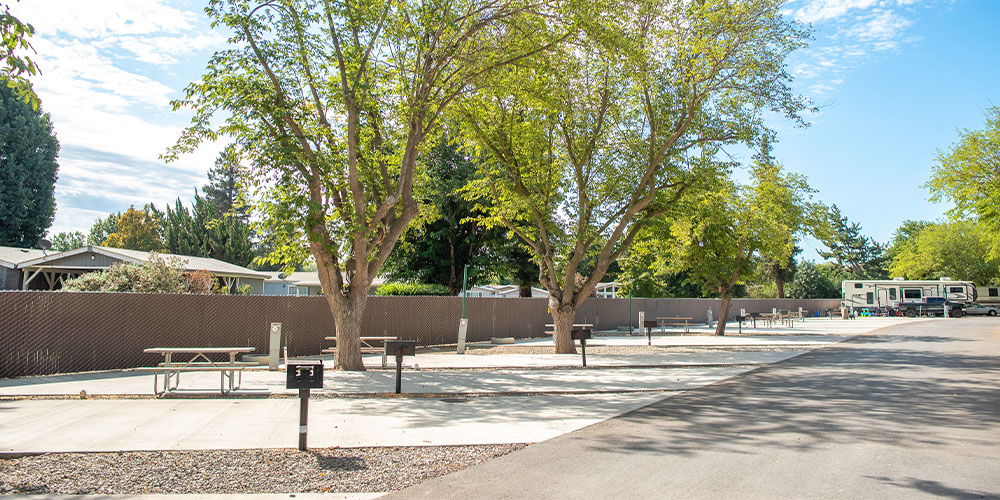 Variety of Campsites to Choose From
When you're looking for extended stay RV parks with lots of options, Jellystone Park™ Tower Park has something that will satisfy everyone's needs!
Monthly RV Sites
If you're looking to book a long term RV site, you've come to the right place. Choose from our Red Carpet RV Sites - all with back-in and pull-thru options, as well as full hook-ups in a spacious setting.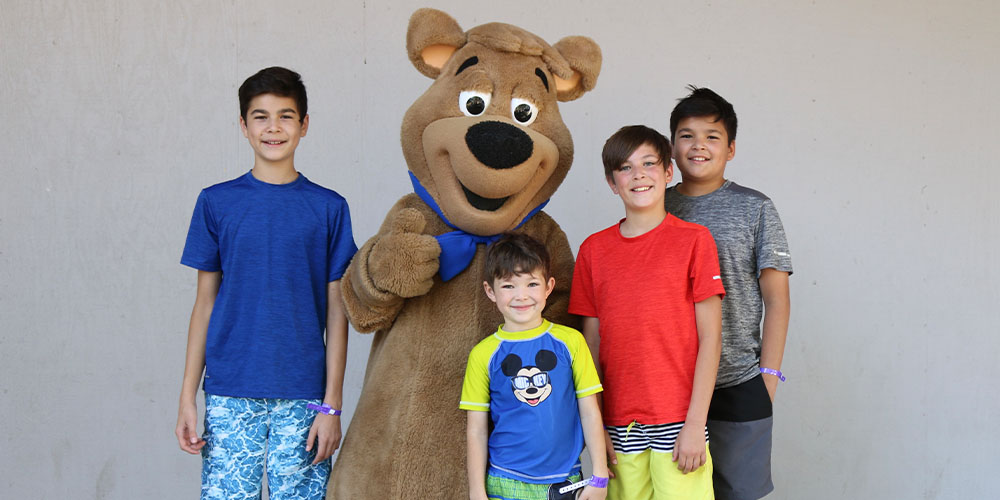 Roadschooling Opportunities
Calling all parents that homeschool! School may be back in session, but that doesn't mean the fun has to end! Bring the whole family to Jellystone Park™ Tower Park with our roadschooling option. With our Wi-Fi and spacious sites with quiet settings, the kids will be able to complete their homework without having to stay at home. Plus, there's nothing like after school fun at the indoor pool, mini golf course, or jumping pillow!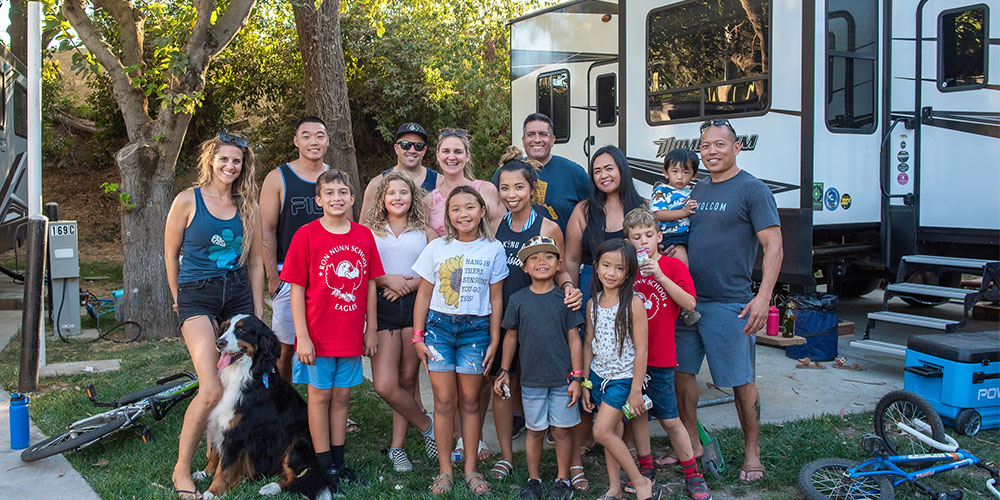 Meet New Friends
Last but not least, becoming a monthly camper is a great way to meet new people and hopefully new friendships! All of our extended stay guests are looking for a relaxing vacation in the California warmth. Take in this opportunity by stopping by each other's cabin or campsite and spark up a conversation. Who knows where it may lead!
As you can see, there's many benefits to becoming a monthly camper at Jellystone Park™ Tower Park. From the cheap monthly rates and planned themed activities, to the variety of cabin and campsite options we have to offer, long term camping is a great option for all who love the great outdoors! If you're ready to book your monthly stay or would like more information, please give us a call at (209) 369-1041.