Whether you're a travel nurse constantly moving around week to week, or are a homeschooling family that has the privilege of learning on the go, long term camping in Northern California is perfect for your situation. Our Northern California weekly/biweekly campground offers plenty of benefits for whichever group you fit into - like activities for both the kids and adults, low week-to-week rates, top-rated amenities, and close proximity to nearby attractions. Plus, we are located right off the West Side Freeway. Keep reading to learn all about these advantages and why booking a stay at our extended stay campground is the way to go!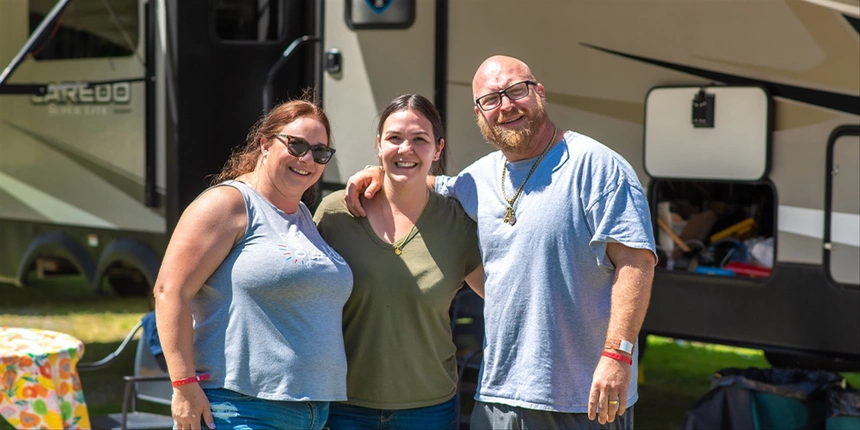 Travel Workers
Traveling for work is an adventure, but can also be a stressful process. Here at Jellystone Park™ we want to take the stress out of it. Book your home away from home with us and enjoy on-site dining, free wifi, laundry facilities, your own private space, and great attractions to help you unwind after a long day. Don't make traveling for work feel like work, let us make it feel like a vacation!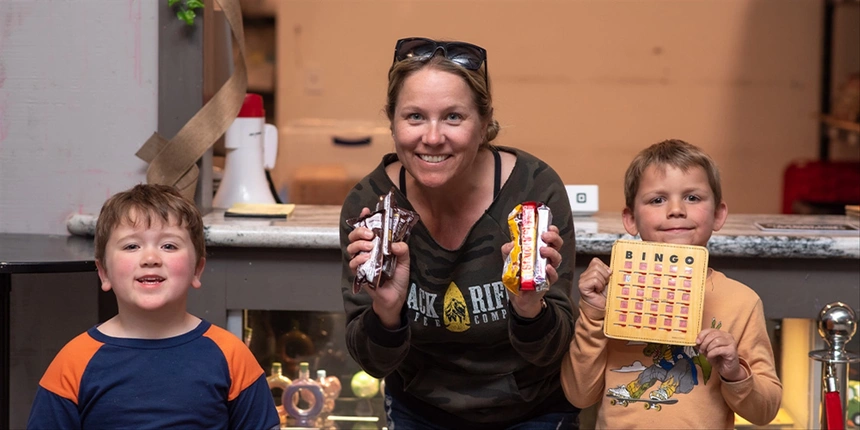 Homeschooling/Roadschooling Families
Full-time travel families may live life on the go, but our Northern California camping resort makes for the perfect destination to sit back and relax! At Jellystone Park™, we offer extended stay options for full-time travel families of all sizes. Stay in your RV in one of our full hook-up RV sites - we provide a safe, quiet, and clean space to park your home on wheels and our attractions, on-site dining, and facilities make your long term stay comfortable and enjoyable. For families that homeschool on the road, our Northern California camping resort can accommodate all aspects of your child's learning experience. For more traditional learning, we offer free wifi throughout the park. For experiential learning opportunities, we have plenty of unique activities, attractions, and outdoor adventures that are sure to keep your child's mind active and exploring. As you can see, long term camping in Northern California is easy when you stay at Jellystone Park™ Tower Park!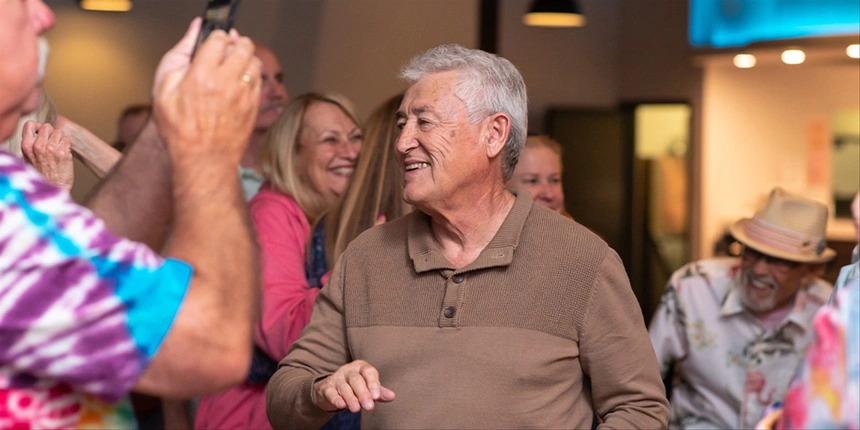 Retirees
Join our retiree community at Jellystone Park™! Start off by checking out our amazing
weekly/biweekly rates
and choosing between many of our RV sites! Wondering what there is to do? Don't worry, there is plenty! Our Northern California campground offers a full schedule of community activities such as movie nights, Sunday football, karaoke, car shows, and more. Included in your stay is also access to our pools, mini golf, space for activities, and more!
As you can see, you can't go wrong when long term camping in Northern California! Staying at our weekly/biweekly campground has numerous advantages for people ranging from travel nurses to retirees. If you'd like to learn more information about booking an extended stay at our Northern California camping resort, you can visit our
website
to discover rates, featured amenities, and more. When you're ready to book, please give us a call at (209) 369-1041. See you soon, future long term camper!