Jellystone Park™ Tower Park is less than an hour away from Sacramento, CA - making it the perfect home base for your many family adventures! There are so many things to do in Sacramento, CA that you'll never be bored during your camping trip! Keep reading for the top events of 2023 that you won't want to miss.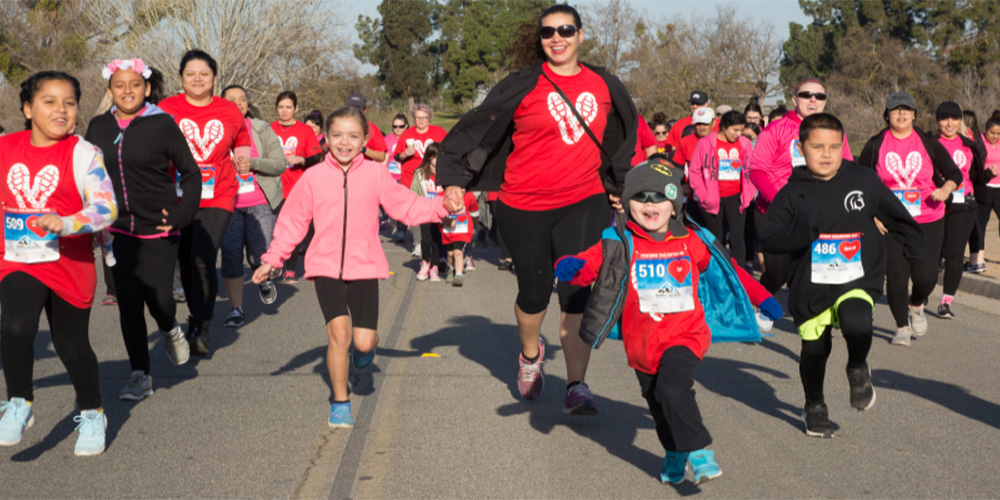 Valentine Run/Walk: Race for Justice - February 11, 2023
Join the 20th annual Valentine Run/Walk- Race for Justice! Compete in the Kids Fun Run (1/4-mile), 1.8-mile, or 4-mile races through the picturesque Arden Park neighborhood. The event is accessible and open to racers of all ages and abilities, including participants needing wheelchair and/or stroller access. Make sure to bring along your canine friends on a leash! You can find more information and enter the race here.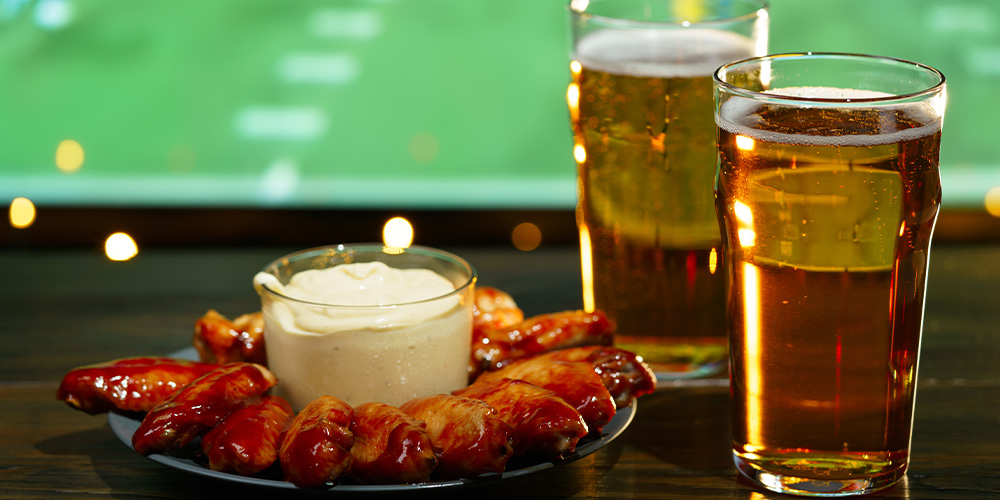 Superbowl LVI Watch Party - February 12, 2023
Come to the Waterfront Grille on Feburay 12th to watch Superbowl LVI on the big screen! Come dressed to support your favorite team while enjoying drink specials and a special appetizer menu in the banquet hall. The Waterfront Grille will have $5 draft beers, $4.50 well cocktails, and bucket of beer specials throughout the duration of the game. No cover fee or reservations are required, however reservations are encouraged. Find more information and RSVP here.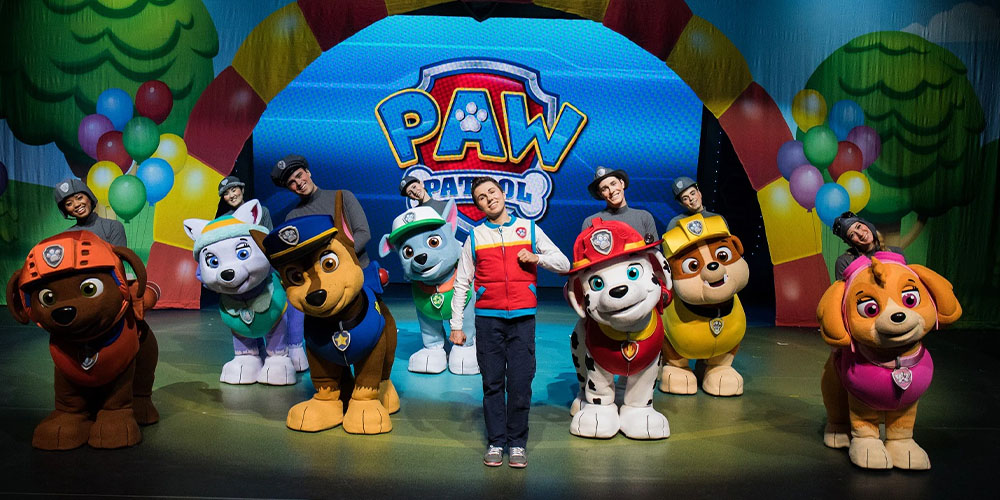 Photo by PawPatrolLive.com
PAW Patrol ®Live! The Great Pirate Adventure - February 18-19, 2023
Nickelodeon and VStar Entertainment Group present PAW Patrol Live! "The Great Pirate Adventure," an action-packed, music-filled production. The PAW Patrol is back and on a roll in person and live on stage! Ryder and your favorite pups have been working hard to get back on the road and they are ready to roll to Sacramento. In this production, the heroic pups from the top-rated animated preschool series PAW Patrol, produced by Spin Master Entertainment and airing on Nickelodeon, embark on a pirate-themed adventure to uncover hidden treasure. You won't want to miss this family friendly Sacarmaneto event. Tickets are available here, and range from $40 to $140 for VIP packages.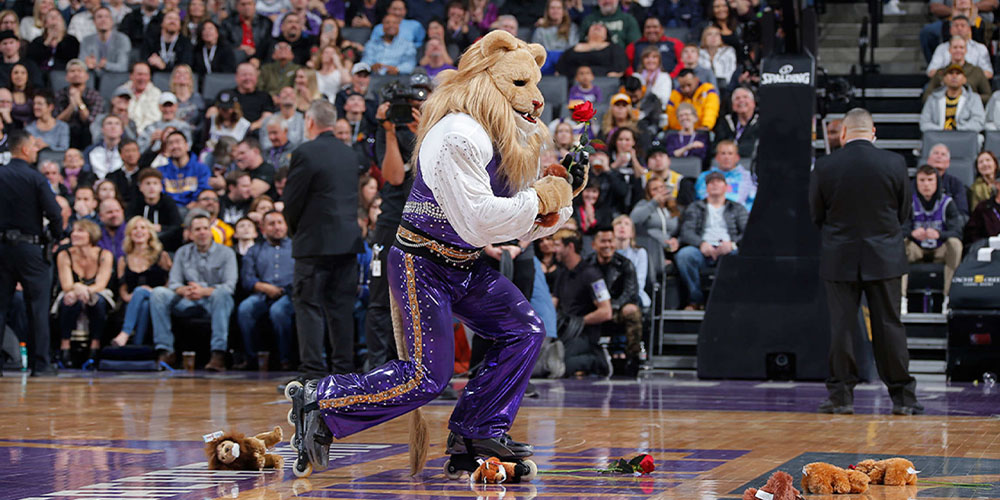 Slamson's Birthday - March 25, 2023
Located in Sacramento, CA and playing at the Golden1 Center, are the Scramento Kings of the National Basketball Association. On March 25th they will hold a birthday bash for their mascot, Slamson! Come celebrate the most-loved lion in all of Sacramento as he turns another year older and wiser. This family friendly thing to do in Sacramento is sure to be a hit with the young, and young at heart. Join them on March 25 as the Kings take on the Utah Jazz. Find tickets here.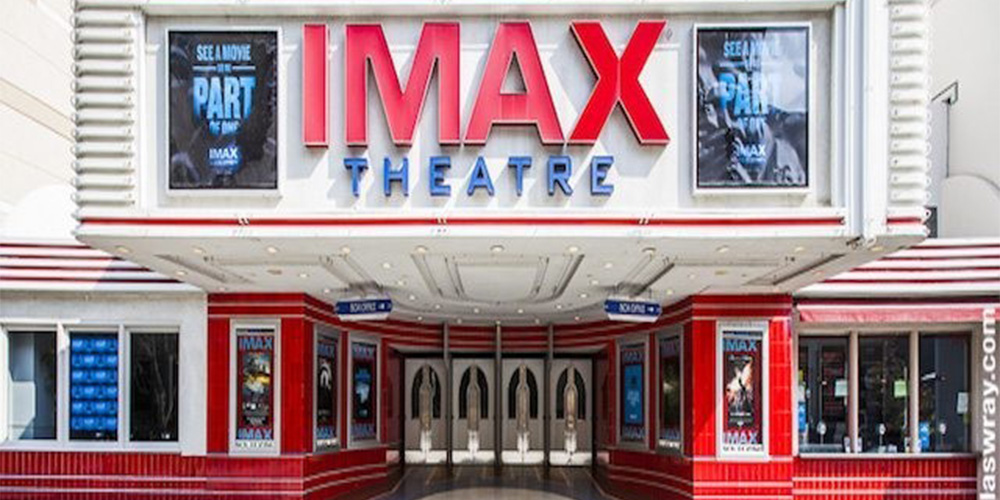 Photo by SacTown Movie Buffs Film Fest Facebook
SacTown Movie Buffs Film Fest - April 16, 2023
SacTown Movie Buffs Film Fest is a film festival that focuses on showcasing independent films to help promote both local and international filmmakers. They emphasize and help facilitate networking and collaboration of the filmmakers, actors, and attendees. The film festival will include, short films, feature films, animation and documentaries. There will be a red carpet, networking, a Q&A with the filmmakers after each block, and an awards ceremony, where trophies will be presented to the award winners. Don't forget to stick around for the after party! Tickets range from $10 to $30 and can be purchased here.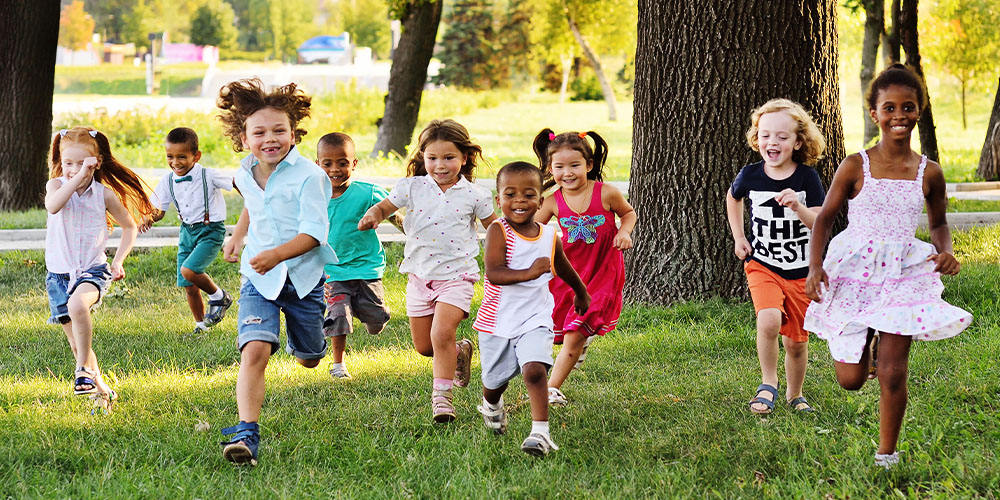 Kids Day in the Park - April 29, 2023
Kids Day is a festival geared to families of small children. A fun day of activities for small children and their families, it is also a health and resources fair with providers on hand to engage parents and provide information. Kids Day has been a favorite Rancho Cordova special event for more than three decades! Find more information on this free Sacramento community event here.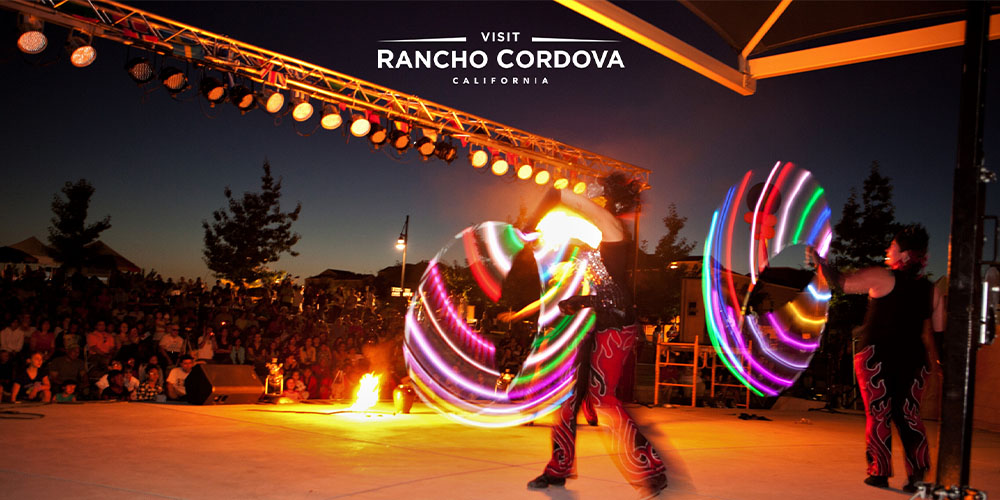 Photo by Visit Rancho Cordova
iFest - May 13, 2023
Take a Trip Around the World! Rancho Cordova iFest is a festival celebrating the ethnic diversity of the community by reaching out to newcomer groups and offering an opportunity for them to showcase their cultural heritage. The event is a family-friendly event in an outdoor setting. It celebrates the sounds, dancing, and tastes from around the world, and around the corner. The motto is "Small world. Big party." Adult guests can also enjoy Wines of the World while at iFest! Find more information on this event near Sacramento, and download the event flyer here.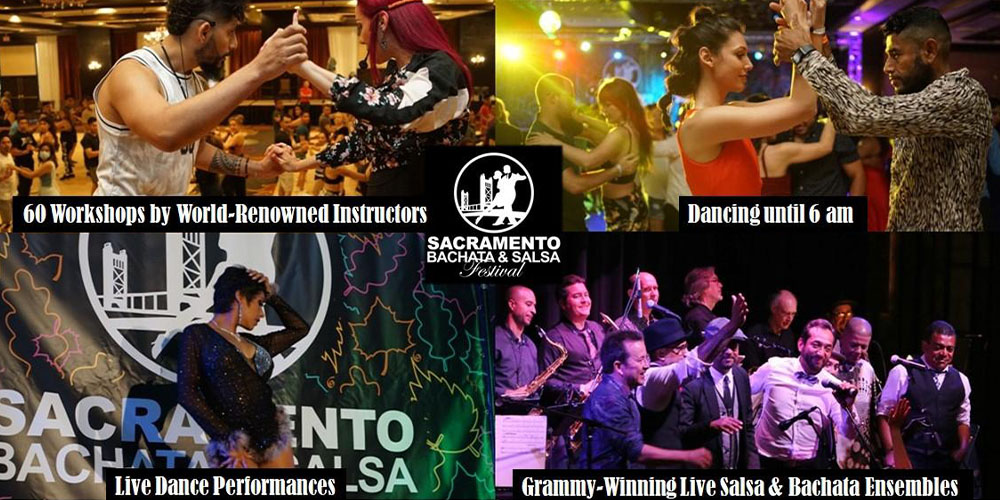 Photo by GO Latin Dance
2023 Sacramento Bachata & Salsa Festival - June 22- 25, 2023
The Sacramento Bachata & Salsa Festival is a three-day/four-night Sacramento event located at the DoubleTree by Hilton Sacramento. Featuring 60 dance workshops from internationally renowned instructors who have shaped dancing around the world and live music at night by grammy-winning salsa & bachata bands & orchestras! You can expect full immersion in salsa and bachata, and even round out your palette with technical, hip-hop, lap dance, rueda, and cumbia workshops. Other activities include day parties, live dance performances, and dancing until 6 am! You cater your experience at the festival to how YOU wish to enjoy it. Find more information, and purchase your tickets here.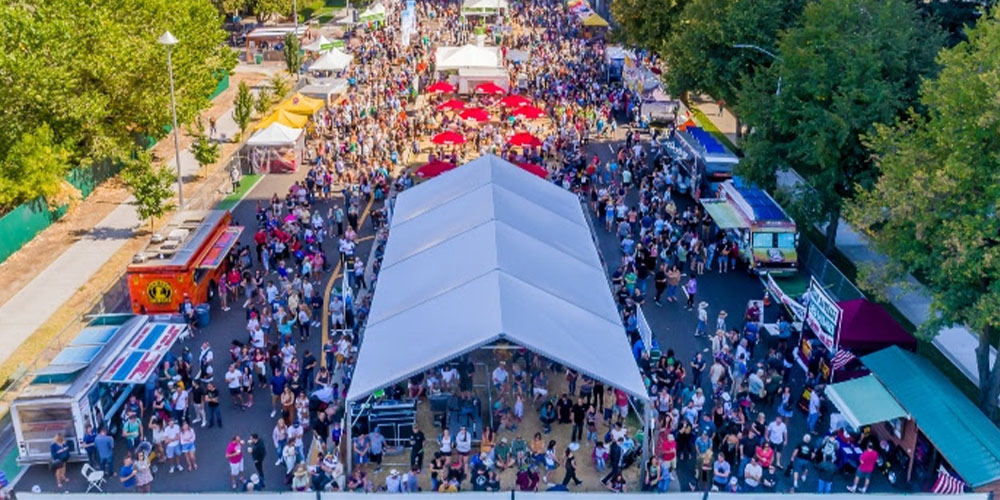 Farm-to-Fork Festival - September 7-23, 2023
Get ready for a festival experience unlike any other. This is a celebration of the people who are bringing delicious food and drinks to our tables every day. Visit Sacramento's Farm-to-Fork Festival events as a celebration of the region's incredible food and agriculture, and a chance to introduce people to the chefs, farmers, ranchers, vintners and brewers who are bringing delicious food and drinks to our table every day. Since 2013, the Farm-to-Fork events have become some of the country's most anticipated food and music festivals and culinary experiences, drawing thousands of visitors from across the country and around the world. With live music, professional chefs, and local Sacramento vendors, this free Sacramento event is a can't miss for 2023! You can find more information here.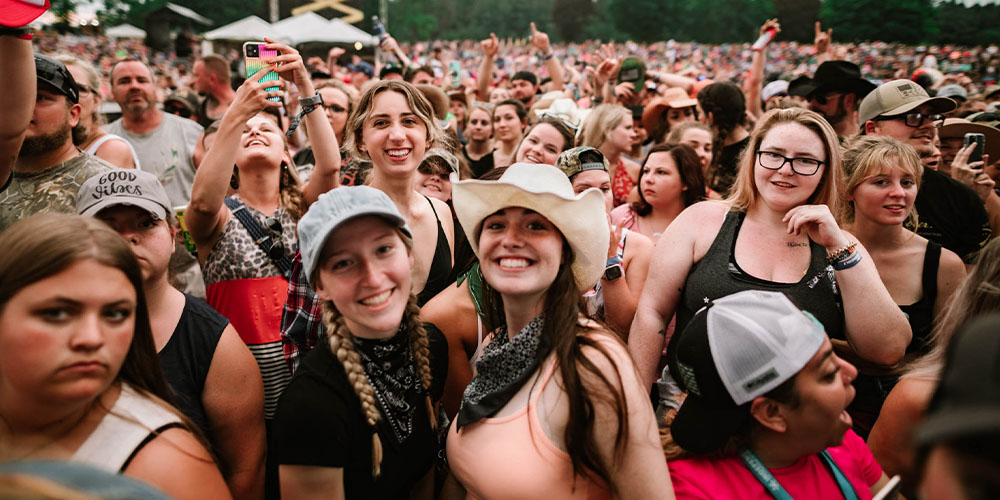 GoldenSky Country Music Festival - October 14-15, 2023
GoldenSky Country Music Festival is headed back to Sacramento in 2023 with a massive lineup led by Eric Church, Sacramento's own Jon Pardi, Maren Morris and Parker McCollum. After welcoming 50,000 fans in their inaugural year, this Sacramento event will return to it's home at Discovery Park in Sacramento the weekend of October 14th and 15th. The packed entertainment line-up also includes Jordan Davis, Country Music Hall of Fame member Wynonna Judd, Lainey Wilson, Elle King, Eli Young Band, Niko Moon, Ingrid Andress, Nate Smith, Adam Doleac, Frank Ray, Tenille Arts, Drake Milligan, Megan Moroney, Kidd G, Willie Jones, Lakeview and Avery Anna. Weekend and Single Day General Admission and VIP passes for GoldenSky Country Music Festival are on sale now here.
No matter what time of year you plan your camping trip at Jellystone Park™ Tower Park, there's no doubt that there will be many things to do near Sacramento, CA during your stay. We hope you make it to multiple events this year, and remember to post about your camping memories with the hashtag #towerparkresort. If you're ready to book your stay or browse availability, you can book online here.