The sun is starting to shine, the flowers are about to bloom, and we are getting ready to welcome spring with open arms at Jellystone Park™ Tower Park! An hour away from our Camp-Resort, Sacramento offers plenty of spring activities that are great for families! Switch out your snow boots for sneakers, and your winter parka for a rain jacket - it's time to get outside and enjoy all the spring events in Sacramento!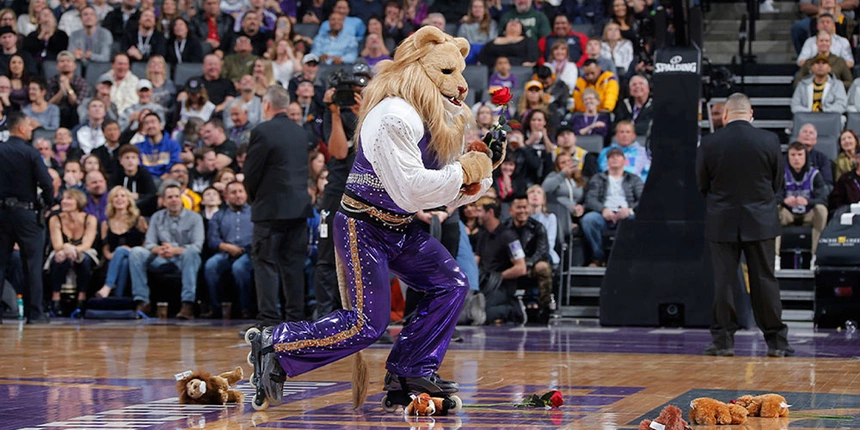 Slamson's Birthday: March 25
Located in Sacramento, CA and playing at the Golden1 Center, are the Sacramento Kings of the National Basketball Association. On March 25, they will hold a birthday bash for their mascot, Slamson! Come celebrate the most-loved lion in all of Sacramento as he turns another year older and wiser. This family friendly thing to do in Sacramento is sure to be a hit with the young, and young at heart. Join them on March 25 as the Kings take on the Utah Jazz. Find tickets here.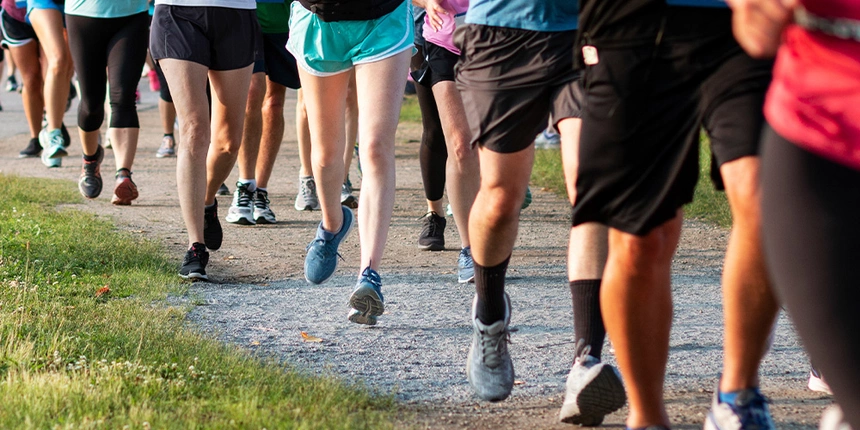 GO2 Sacramento Walk/Run: April 1
Join GO2 for Lung Cancer to support the 8th Annual GO2 Sacramento Walk/Run on April 1 at 8:30AM. This Sacramento annual event reaches hundreds of people in and around the community and is key to building awareness among the general public in the Sacramento area. This event is a major platform to identify and connect with patients and families, raise public awareness and funds to deliver free patient services/programs 24/7, and educate, empower, and share hope with those living with lung cancer. General admission tickets start at $25, but can vary. Check out more information and the schedule here.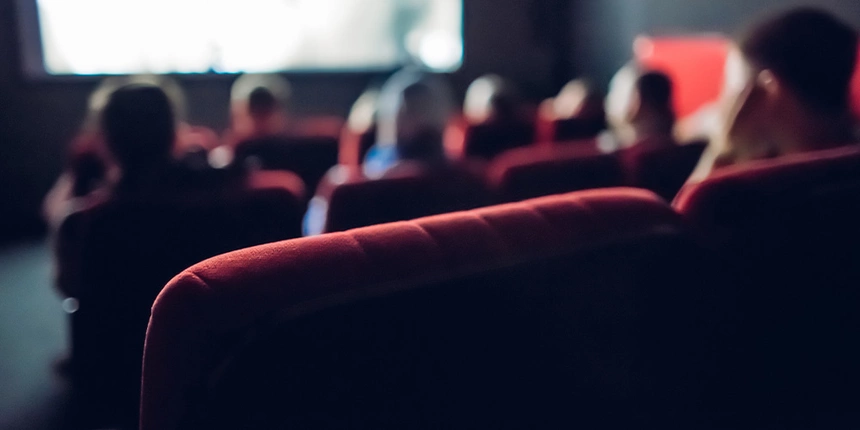 SacTown Movie Buffs Film Festival: April 16
SacTown Movie Buffs Film Fest is a film festival that focuses on showcasing independent films to help promote both local and international filmmakers. They emphasize and help facilitate networking and collaboration of the filmmakers, actors, and attendees. The film festival will include short films, feature films, animation, and documentaries. There will be a red carpet, networking, a Q&A with the filmmakers after each block, and an awards ceremony where trophies will be presented to the award winners. Don't forget to stick around for the after party! Tickets range from $10 to $30 and can be purchased here.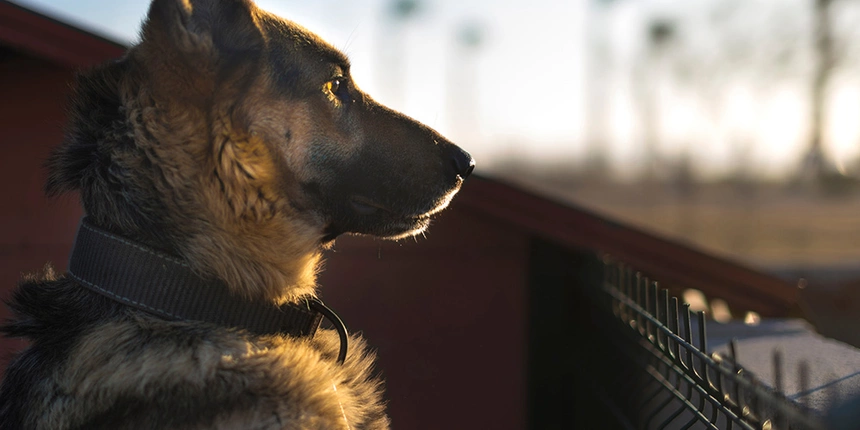 Dogs with Jobs: April
Presented by the Sacramento's Children Museum, Dogs with Jobs is held annually every April! Meet working dogs from around the region! Dogs with Jobs highlights all different types of working dogs and the important roles they play in our community. Join the museum for this FREE, outdoor event and meet comfort dogs, police k9s, service dogs, and more. Visit their website at a later date for the exact date in April.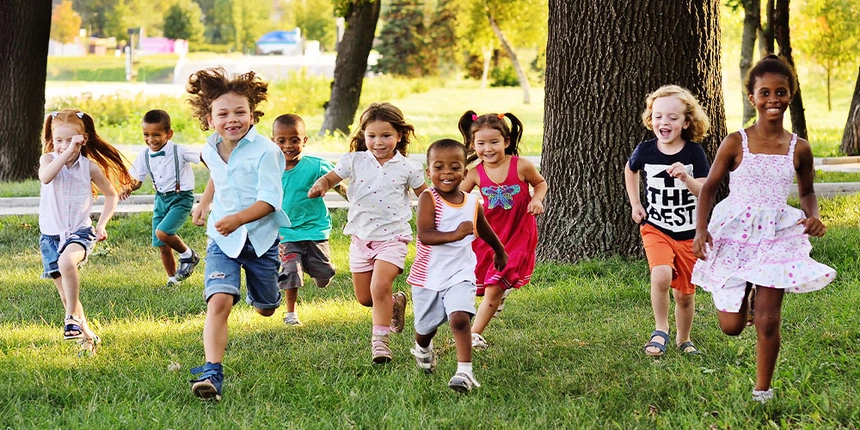 Kids Day in the Park: April 29
Kids Day is a festival geared to families of small children. A fun day of activities for small children and their families, it is also a health and resources fair with providers on hand to engage parents and provide information. Kids Day has been a favorite Rancho Cordova special event for more than three decades! Find more information on this free Sacramento community event here.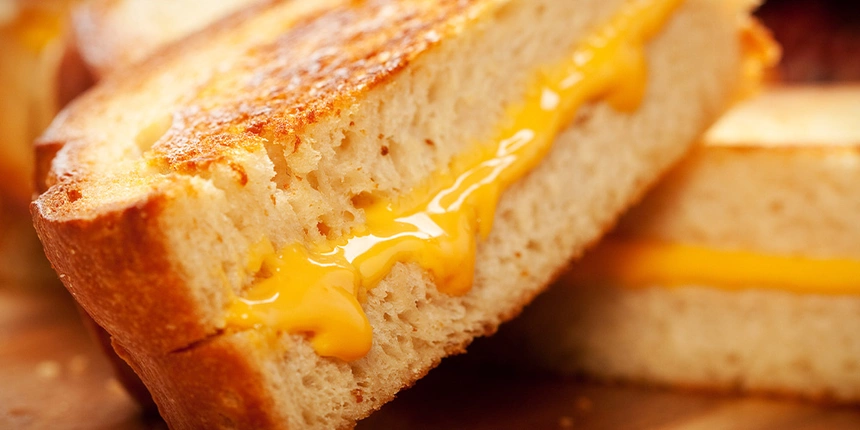 Sacramento Grilled Cheese Festival: April 30
As far as fun things to do in Sacramento, this is surely the most appetizing! The Sacramento Grilled Cheese Festival is a full weekend of events dedicated to delicious grilled cheese. There will be live music, games/activities, grilled cheese vendors, and more! Kids aged 0-5 can join in the fun for free, but 5+ tickets are $10. Check out all the details on their website.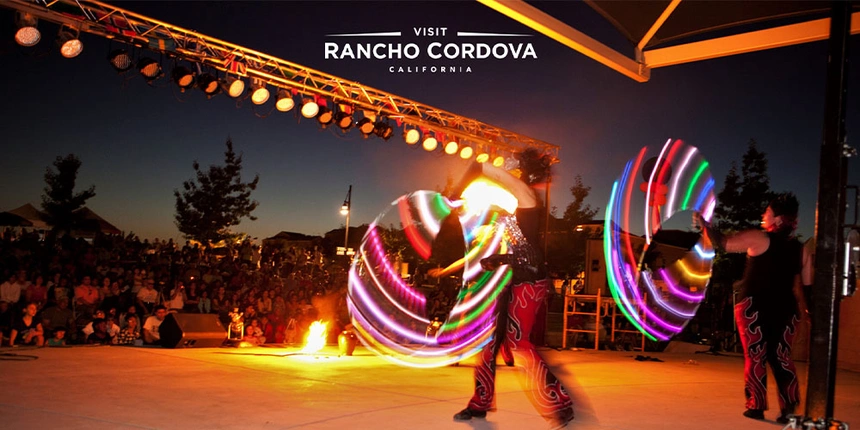 Photo by Visit Rancho Cordova
iFest: May 13
Take a Trip Around the World! Rancho Cordova iFest is a festival celebrating the ethnic diversity of the community by reaching out to newcomer groups and offering an opportunity for them to showcase their cultural heritage. This Sacramento event is a family-friendly event in an outdoor setting. It celebrates the sounds, dancing, and tastes from around the world, and around the corner. The motto is "Small world. Big party." Adult guests can also enjoy Wines of the World while at iFest! Find more information on this event near Sacramento, and download the event flyer here.
When you plan a stay at Jellystone Park™ Tower Park, there are always exciting activities and events nearby in Sacramento that the whole family will love! Plus, there are always a lot of fun events to attend in the spring - so be sure to book a spring camping trip to our Camp-Resort to see all the events Sacramento has to offer. You can browse availability or book your spring stay here.