If you're visiting our Northern California campground with your kids, there is plenty to do on-site to keep the whole family busy during your stay! Although we offer a lot of family-friendly activities on-site, downtown Stockton is only 30 minutes away and offers a lot of awesome activities that are perfect for kids! Keep reading to learn about the top things to do in California with kids and how you can make the most of your next trip to Stockton!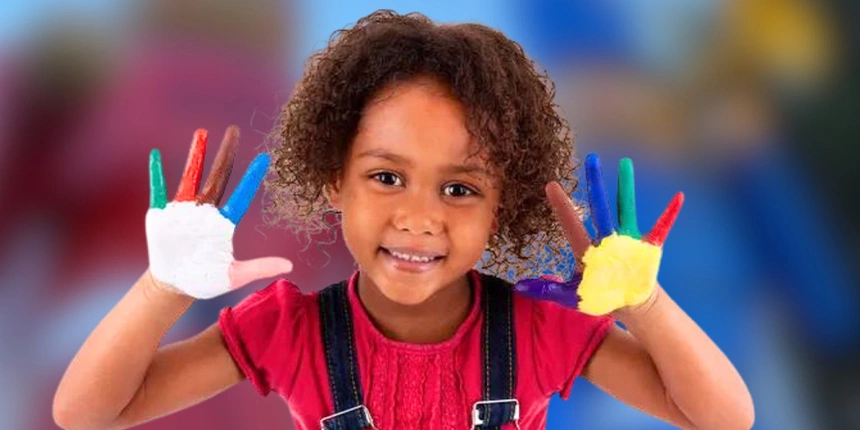 Photo by Children's Museum of Stockton
Children's Museum of Stockton
If you are looking for things to do with kids in Stockton, the
Children's Museum of Stockton
is the perfect place to start! The museum provides quality education through interactive exhibits. The 22,000 sq. ft. facility currently houses over 40 exhibits, providing a safe, fun, educational experience for children, schools, and families. Check out their prices and plan your visit on their
website
!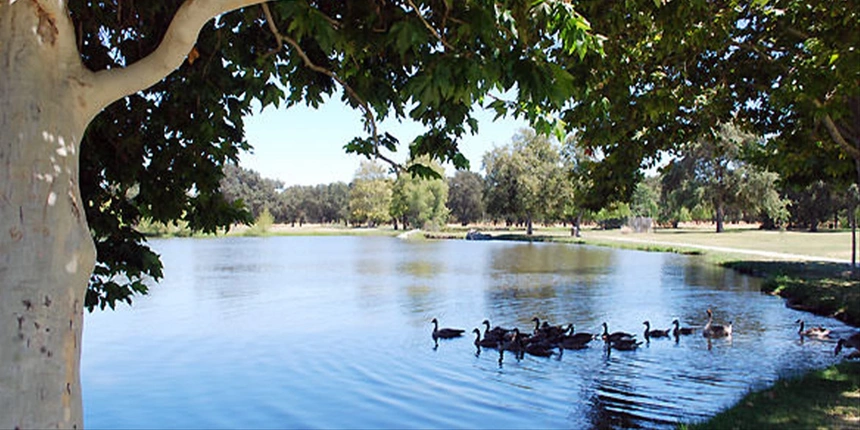 Photo by San Joaquin County Parks
Oak Grove Regional Park and Nature Center
We're so lucky to be a campground located near Stockton, CA as we get to enjoy the Oak Grove Regional Park and Nature Center. This 180-acre park situated in a beautiful oak-forest setting features several amenities such as nature trails, educational programs and exhibits, a disc golf course, and more. To get all the information to plan your visit, check out their
website
.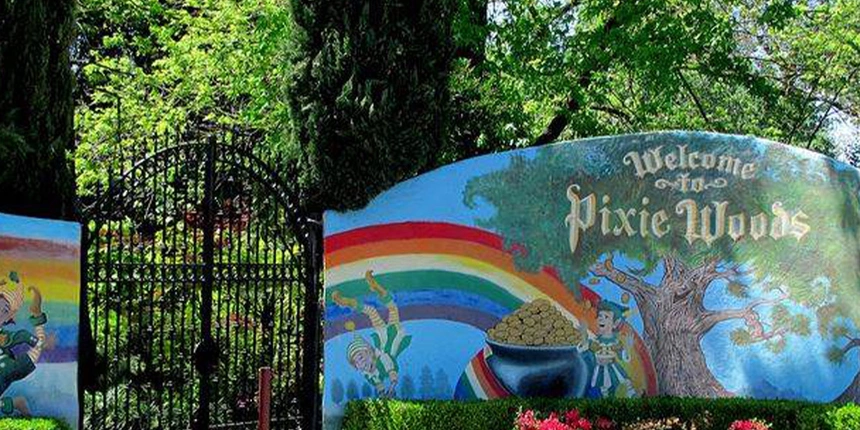 Photo by Visit Stockton
Pixie Woods Children's Park
Step into the magical world of
Pixie Woods
, featuring enchanted forests and magical pathways for children of all ages. Featuring an express trail, vintage carousel, and steamboat! You can also host a birthday party. Hours of operation vary depending on the time of year but make sure to get all your information
here
.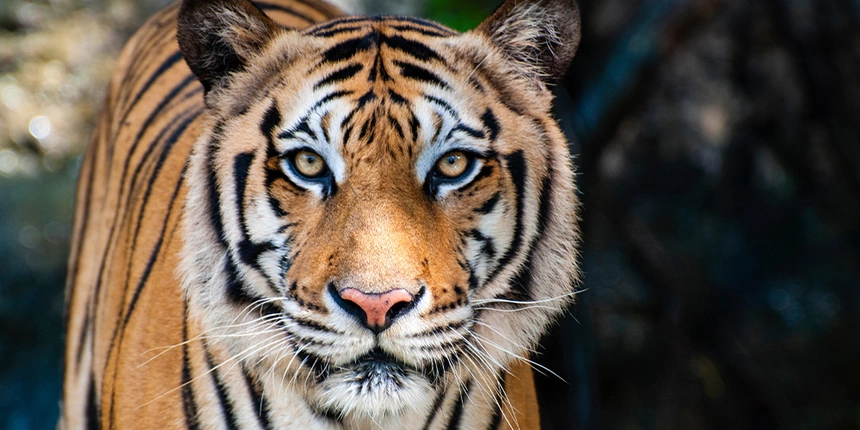 Mike Grove Zoo
Mike Grove Zoo is a five-acre zoo with amphibians, mammals, birds, reptiles, and invertebrates. The Zoo offers many other adventures through its Education Department, including engaging family programs throughout the year. Admission prices are $3 for children and $5 for adults.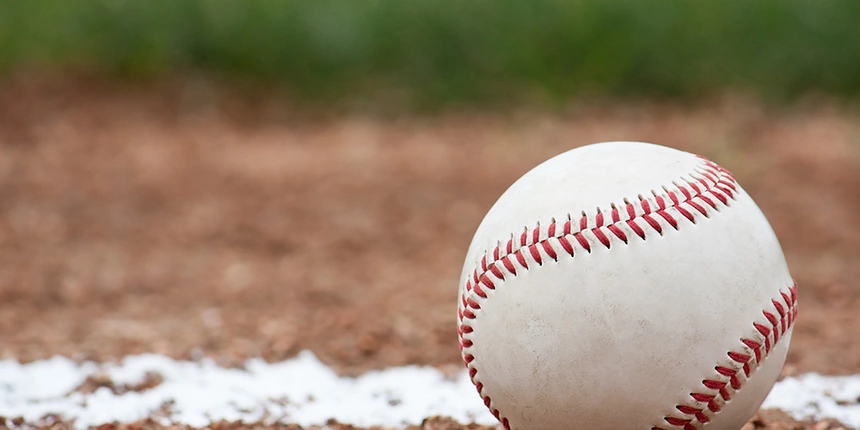 Stockton Ports
If you are looking to go to the ballpark, join us at Banner Island Ballpark to watch the Stockton Ports! They are a Minor League Baseball team of the California League and the Single-A affiliate of the Oakland Athletics. Prices range from $8-$18. Make sure to check out their schedule
here
.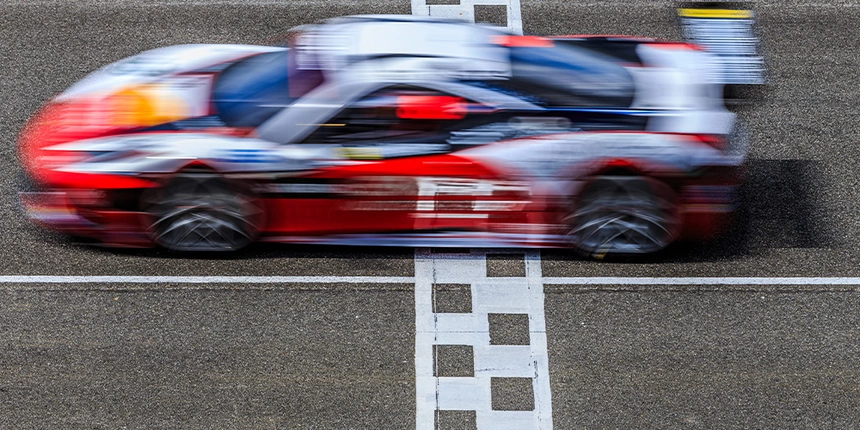 Rusty Wallace Racing Experience
Another popular thing to do in Stockton is go to the
Rusty Wallace Racing Experience
! If someone in the family loves racing this will be a fun experience - even for those watching. Rusty Wallace Racing Experience is an unparalleled racing adventure that offers participants the opportunity to step into the world of professional racing and experience the thrill of the track like never before. With over 30 years of racing experience and led by NASCAR legend Rusty Wallace, this premier racing organization provides an authentic and exhilarating experience for all adrenaline-seeking enthusiasts. Prices may vary but you can view these all on their
website
!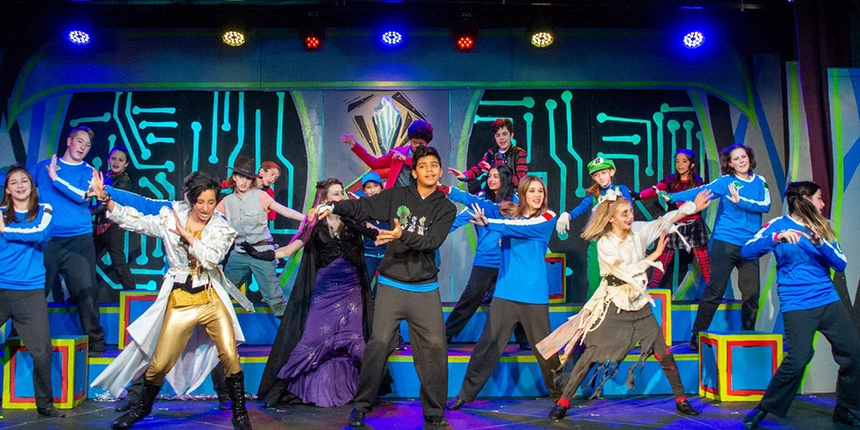 Photo by Kudos Children's Theater
Kudo's Children's Theatre
Kudos Children's Theatre Company
provides a season of plays for children and families, produced by and for kids! From puppet shows to improvised musicals and other kid-friendly acts, KUDOS brings together a welcoming environment and a positive experience for all ages. If you would like to purchase tickets to one of their plays, these are $20+ fees. Check out their schedule
here
.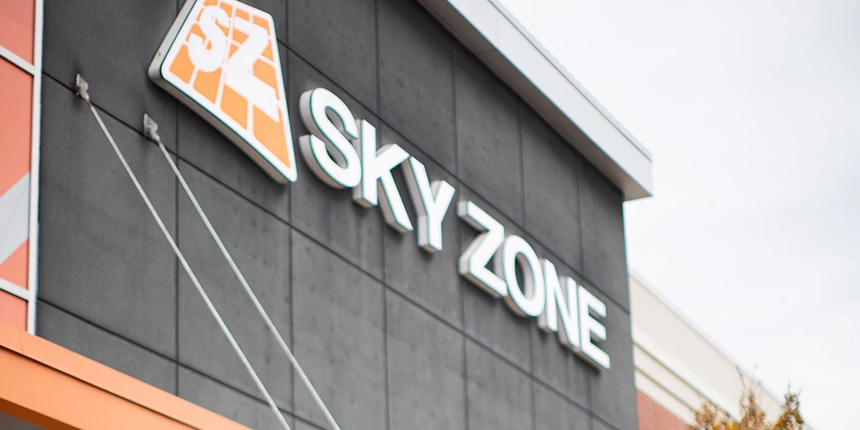 Photo by Sky Zone
Sky Zone Trampoline Park
Another great thing about our campground being near Stockton is we are near a Sky Zone Trampoline Park! This fun park is not just for kids but for everyone in the family! Some of the many attractions include dodgeball, toddle zone, freeclimb, and more! Prices vary on age and time you would like to spend at the park but you can check these all out
here
.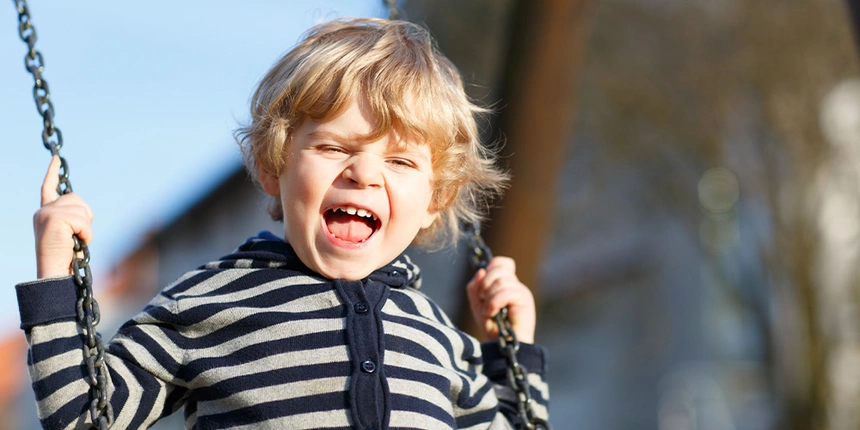 Lincoln Center Kid's Court
The
Lincoln Center Kid's Court
features a playground for children located near Lincoln Vilalge. The shaded play area has a fence around most of the perimeter and features life-size fruit play equipment for little ones to pull up onto. Talk about a great thing to do with kids in Stockton, CA!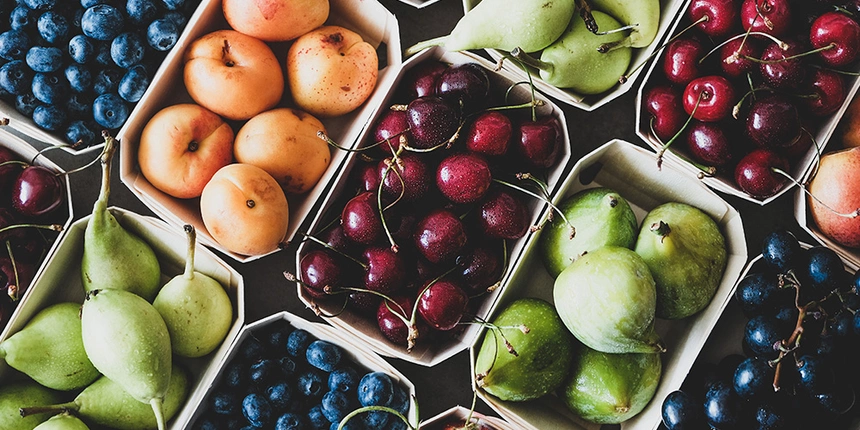 The Fruit Bowl
The Fruit Bowl continues to provide the freshest and the best of local produce, baked goods, nuts, jams, local honey, olive oils, and Lodi wines. This is a great place to stop by and refuel for your next adventure! Check out more information
here
.
As you can see, Stockton, CA is a great place to visit with plenty of activities that the whole family will enjoy. Between zoo adventures, museums, and children's parks, your itinerary will be filled during your trip! Once you've spent time exploring the city, you can come back to your home base at Jellystone Park™ Tower Park - known as one of the best campgrounds near Stockton - to continue the fun! We hope this helps you plan your next family trip to this unique city!